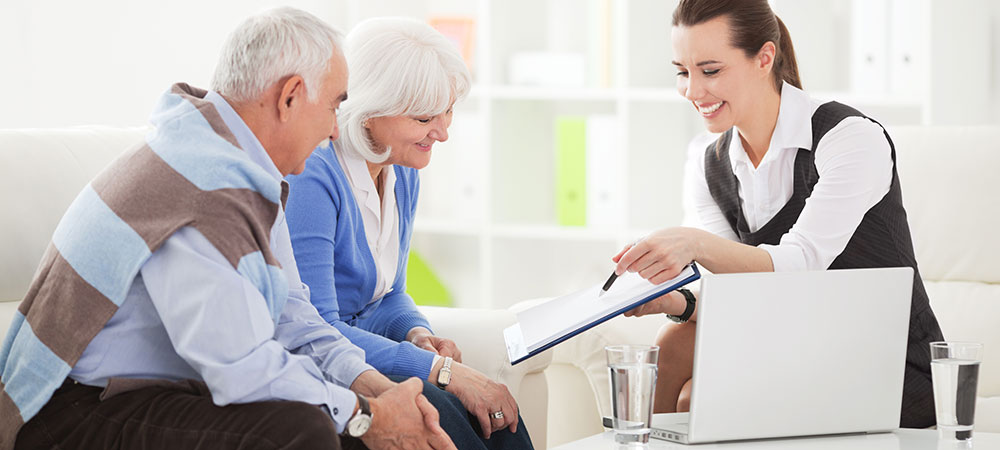 An Aging Life Care Professional uses a holistic, client/family centered approach to care. We navigate clients and their families through the confusing health care system. Many reach out to us during a time of crisis, however it's been proven that getting us involved early on is more cost-effective. With our proactive interventions, we can avoid potential problems and costly crises from happening.
The Aging Life Care Managers at Advanced Senior Solutions, Inc., have extensive knowledge about the costs, quality, and availability of resources in our local community. As your consultant, we get as little or as much involved as you need us to be. We assist both older and younger adults who face the challenges of physical, developmental or mental health disabilities or serious illness.
Owner/Administrator of Advanced Senior Solutions, Inc. and Certified Aging Life Care Professional, Lory Smeltzer, along with her team of nurses, social workers and counselors, have the expertise and knowledge necessary to offer the following services:
Comprehensive Assessment at client's place of residence. Our 7 point assessment focuses on Health, Psych-Social, Functional, Environment/Safety, Legal, Financial, and End of Life.

Individualized plan of care where we identify current or potential areas of concern specific to the person's needs.

Provide professional recommendations and coordination of appropriate level and amount of services to improve one's safety and quality of life.

Independent supervision and over-sight of care whether at home, assisted living, nursing home, hospital or rehab.

Nurse Care Management services include chart reviews, attending care planning meetings, doctors' appointments, patient advocacy, medication management, nutritional counseling and chronic disease prevention.

Crisis intervention and prevention, problem solving, counseling, and family mediation. 

Local point of contact in case of emergency. Physician / family liaison for distant family members.

One call to us to access community resources and referrals to other professionals and services such as attorneys, accountants, financial planners, guardians, home care, estate liquidators and more.
To reach one of our Advanced Senior Solution's team members, Contact Us Here  or call 727-443-2273. We're here to help you.